Everyone is welcome to explore the shelves of products as there are functional treasures in each aisle. We love Maine and its communities and treat each community as if it is our own hometown, we are your local equipment supplier. At Restaurant Barn local means Maine! Your success brings smiles to our faces as we strive to be an integral support to your business.
We started in 2011 with an emphasis on used, quickly discovering that with the power of a national buying group we can provide competitive pricing on new equipment with added reliability for your business.
Our showroom offers far more than we can display online, always changing to provide you with a wider selection of the equipment available. Our Kitchen Planning & Design services are available to help you find the perfect fit for your space, and our experience with a variety of industries ensure we can help find solutions that work for you.
The resources on our website are only the beginning – visit our showroom to understand all that Restaurant Barn can do for you. Just across the street from Pat's Pizza in Ellsworth, our vast selection and knowledge will inspire you to realize your kitchen's potential. Whether you need a new knife, prep table, a whole new refrigeration system, or anything in between, stop by our showroom today! No matter if you're stopping in to buy or to browse, we look forward to seeing you.
Open to the Public
While, we specialize in providing cooking and refrigeration equipment to businesses, we have kitchen tools for EVERYONE. We can prepare you for an outdoor maine lobster bake complete with stainless steel outdoor burner, aluminum or stainless pot of any size, butter holder and lobster crackers, or if baking is your love we have all size baking sheets, pans, cheesecake pans, drying racks, cannoli forms, donut cutters and so, so much more. In addition to all the kitchen tools we have a large in-stock selection of small kitchen appliances. Our small appliances could be considered light duty commercial or heavy duty residential, but certainly worth a look before choosing some inexpensive "throw away" that you may find at other stores and online.
Whether you own a vacation rental, or visiting on vacation we have tools and equipment to outfit your culinary desires. Check out our front of the house items filled with plates, beer glasses, water glasses, martini stem and stemless, and dozens of forks, knives and spoons.
Our selection is also popular with the hobbyist busy brewing homebrew, fermenting kimchi or kombucha, baking homemade donuts or cakes with decorations, tapping or sugaring for maple syrup, smoothie making, ice cream making, milkshake blending, home bartending and we are always learning of more uses as we help each shopper browse of our large selection of gidgets and gadgets.
We look forward to helping with your project, big or small.
Friendly Staff
Our shop dog will probably greet you first, but we are right behind them, and we'll greet you with a smile at the door to help guide you thru our smallwares or large equipment selections saving you time in your busy day. Our goal is to provide an awesome shopping experience, so whether that requires time to browse or getting in and out as quickly as possible, our team is happy to help. A pleasant, happy, welcoming staff is our promise.
We Come to You
Your relationship with us comes complete with service, delivery and Project Sales. We strongly feel that your success is our business and we customize our approach to your needs to best fit your roadmap to success.
Buying Local v. Online
We are determined to keep your business local, and therefore are constantly reviewing the competition. We can match or beat most of the online offerings, plus our service is local and with a smile. Send us a photo/screenshot or grocery list of items and we'll get right back to you with our deal. Our goal is to be here for you, today, tomorrow and when you need us the most. Restaurant Barn wants to learn your business so we can add value to your purchase that has the highest impact for you.
We really want to see your business successful, we are offering our service department to receive and deliver your online orders, call or request a quote now.
Lets work together for a successful Maine economy, we look forward to hearing from you.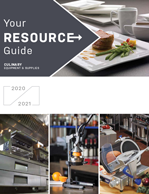 Equipment & Supplies Catalog
Our equipment & supplies catalog for 2019/2020 is now available.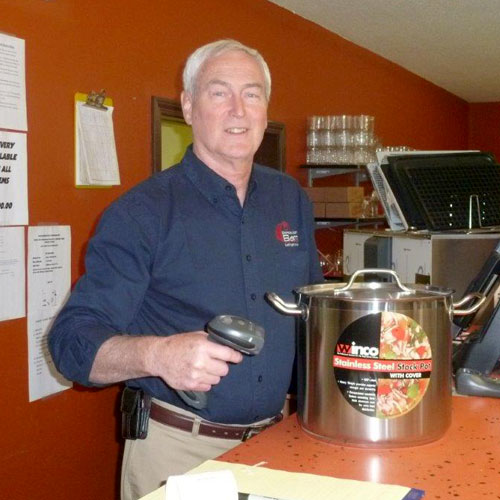 Ray Graham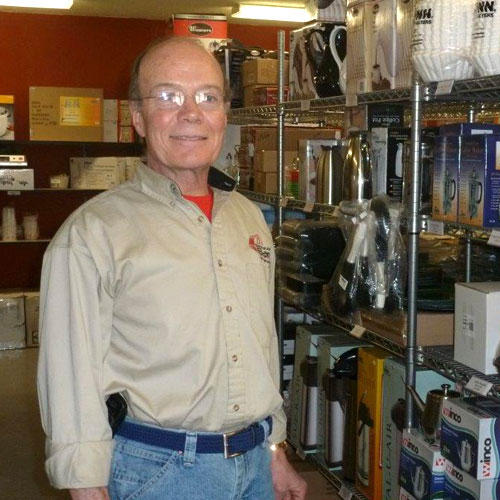 Brian Bent
Address
397 High Street
Ellsworth, ME 04605
Hours
Monday-Tuesday: 9AM - 5PM
Wednesday: 10AM - 2PM
Thursday-Friday: 9AM - 5PM
Saturday: 10AM - 2PM
Sunday: Closed
And By Appointment
Phone
207-610-1701
Email
Get Directions